Chris Conlon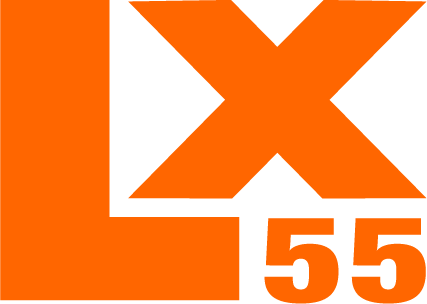 DESCRIPTION OU APERÇU
Entertainment stand / dog kennels. This has a divider inside, 3 soft close drawers, double rail barn doors, poplar cabinet and pine glue-up top. Distressed white/gray finish with a wax top coat.

DIMENSIONS OU MESURES DU PROJET FINI
87" x 24" x 36"

ARGENT ÉCONOMISÉ
300$ saved.
<< VOIR D'AUTRES PROJETS