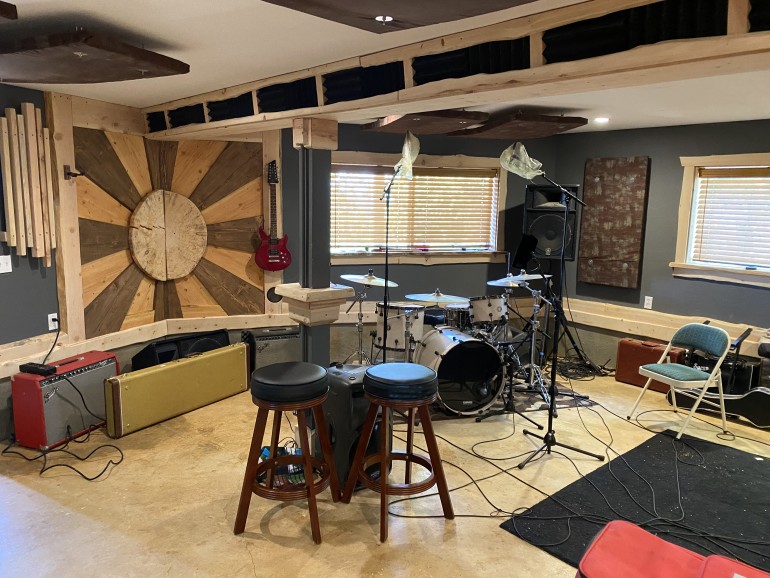 Jeff Peach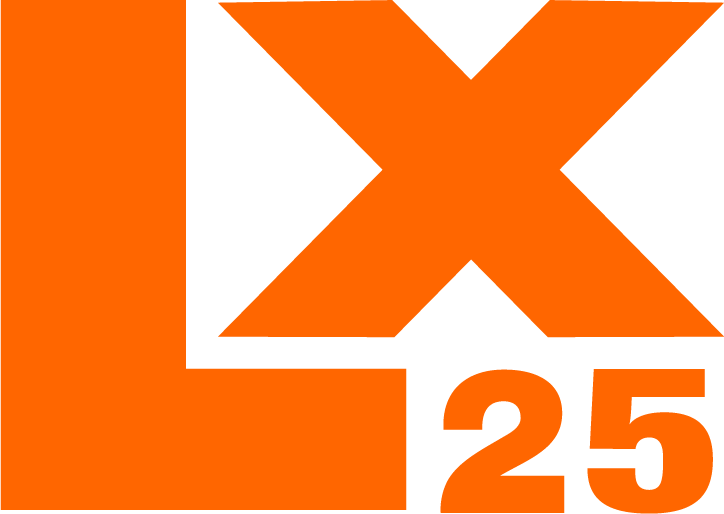 DESCRIPTION OU APERÇU
This is a music studio in the basement of my sons house. All the woodwork was built from wood on the property, a mix of incense cedar, douglas fir and ponderosa pine.

DIMENSIONS OU MESURES DU PROJET FINI
There are three rooms, the live room, control room and lounge that doubles as an isolation room.

ARGENT ÉCONOMISÉ
Thousands...
<< VOIR D'AUTRES PROJETS