Bridge, Boardwalk and Deck Renovations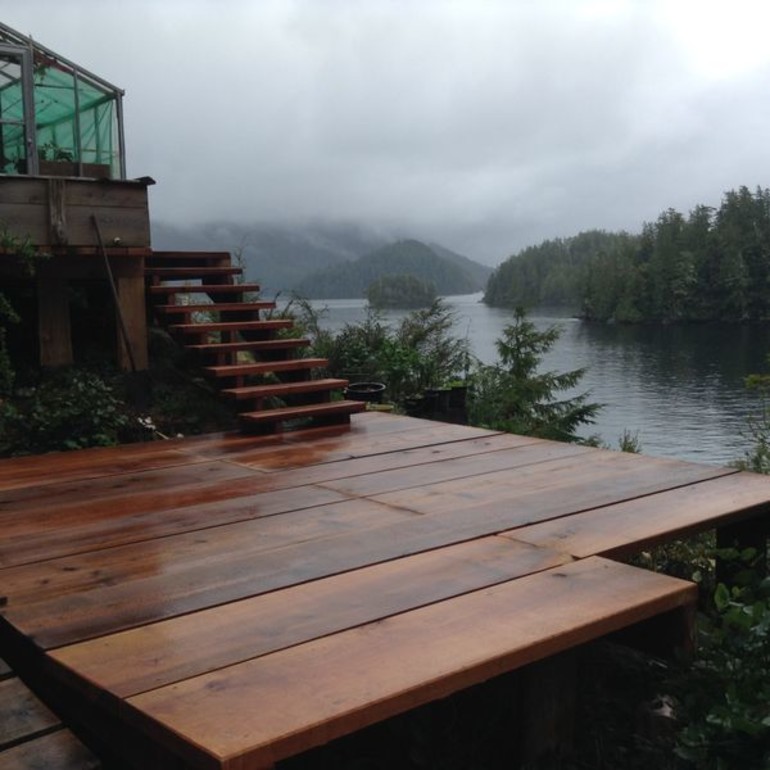 Mark Francis

DESCRIPTION OU APERÇU
The lumber was used to rebuild a 200ft bridge up to our house and 300ft of boardwalk. As well rebuilding of the the decking and staircases around our off-grid house.

DIMENSIONS OU MESURES DU PROJET FINI
500ft plus decks

ARGENT ÉCONOMISÉ
More than I paid for the mill!
<< VOIR D'AUTRES PROJETS