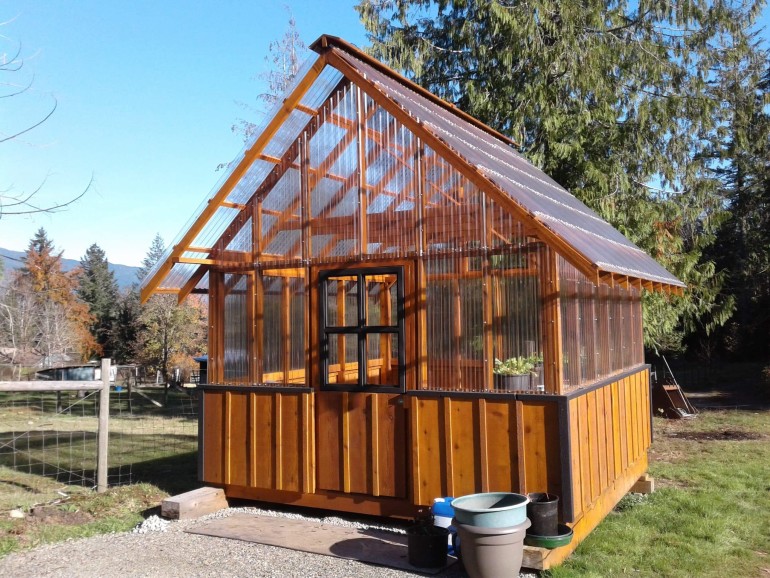 Stan Kujala

DESCRIPTION OU APERÇU
I have always wanted to build a greenhouse to extend my growing season. Covid happened and gave me extra time to design , construct and complete my project. All western red cedar trees were harvested on my property , And cut on my LT40 super hydraulic mill.

DIMENSIONS OU MESURES DU PROJET FINI
12x12 inside floor demension.

ARGENT ÉCONOMISÉ
Thousands!
<< VOIR D'AUTRES PROJETS