Jason Beavers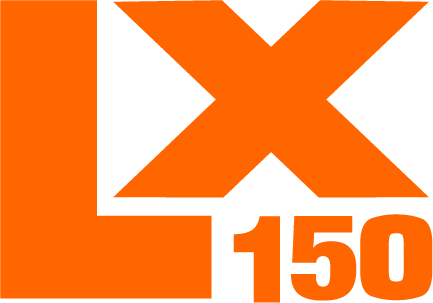 DESCRIPTION OU APERÇU
Wanted a mill that would be able to handle making live edge slabs. With the LX150 it was easy to see I made the right choice. Only issue I'm having is getting the wood to a kiln and get it back in a timely manner. I had a load of wood dropped off by a friend and that when I decided I should give a solar kiln a try. I had heard people talk about the benefits of having a kiln this style. With the LX150 it made the lumber making easy…… soon I will be milling up some pine siding.

DIMENSIONS OU MESURES DU PROJET FINI
5x16

ARGENT ÉCONOMISÉ
Over $2000 with the price of wood right now.
<< VOIR D'AUTRES PROJETS