Brett McFarland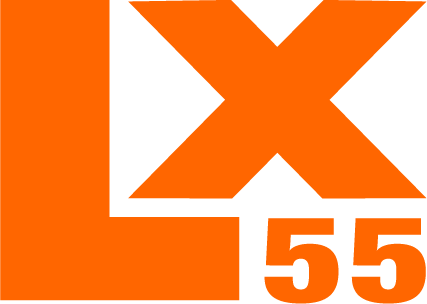 DESCRIPTION OU APERÇU
I made this table with the first log on my mill. It is white fir and all the joints are mortis and tennons with wooden pegs - there are no structural metal fasteners.

DIMENSIONS OU MESURES DU PROJET FINI
30" tall 65" long and 32" wide. All lumber milled to 2" and surfaced to 1 3/4"

ARGENT ÉCONOMISÉ
Tons!
<< VOIR D'AUTRES PROJETS